A UNIQUE CONTRAST BETWEEN MODERNITY AND A BYGONE ERA
EXPERIENCE FOUR SEASONS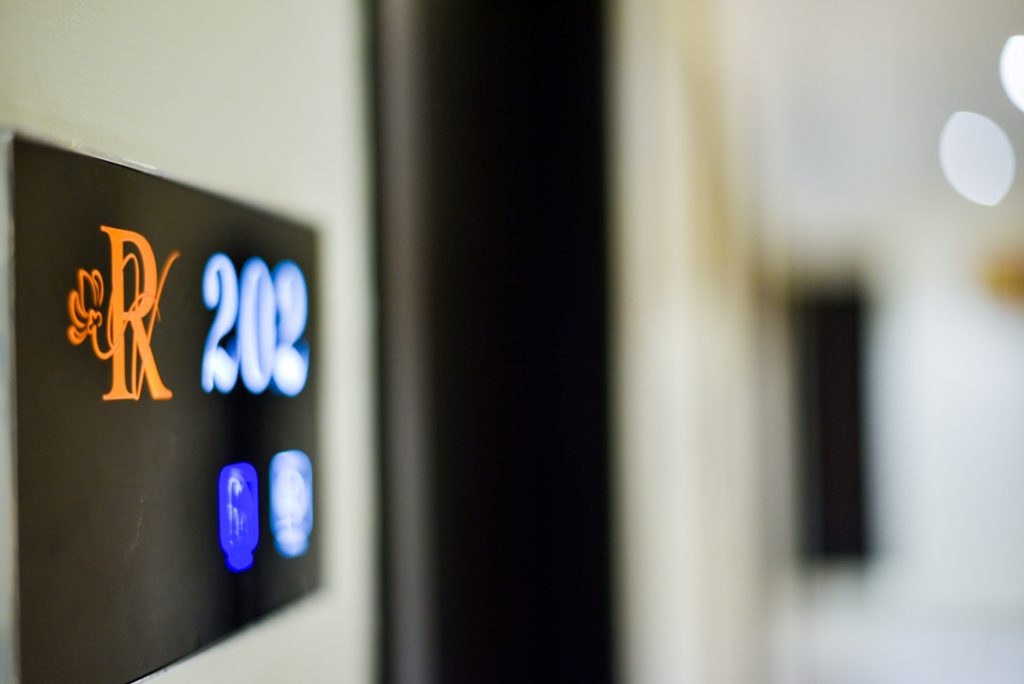 An ultra modern hotel has been set up in the holy city Amritsar. It is absolute luxury. It will be pleasure to serve you with maximum facilities and comfort. The hotel is ideally located from major tourists attractions and is well known for its warm & friendly service and exceptional Food & Beverage standards.
"Best Hotel for all Travellers, Heart of the city & Rooms, Staff, Food & All Amenites are too good, We Rate them 5 star, Lets hope this will be continue in future also."
– VIRAJ SHRIKANT MANDREKAR